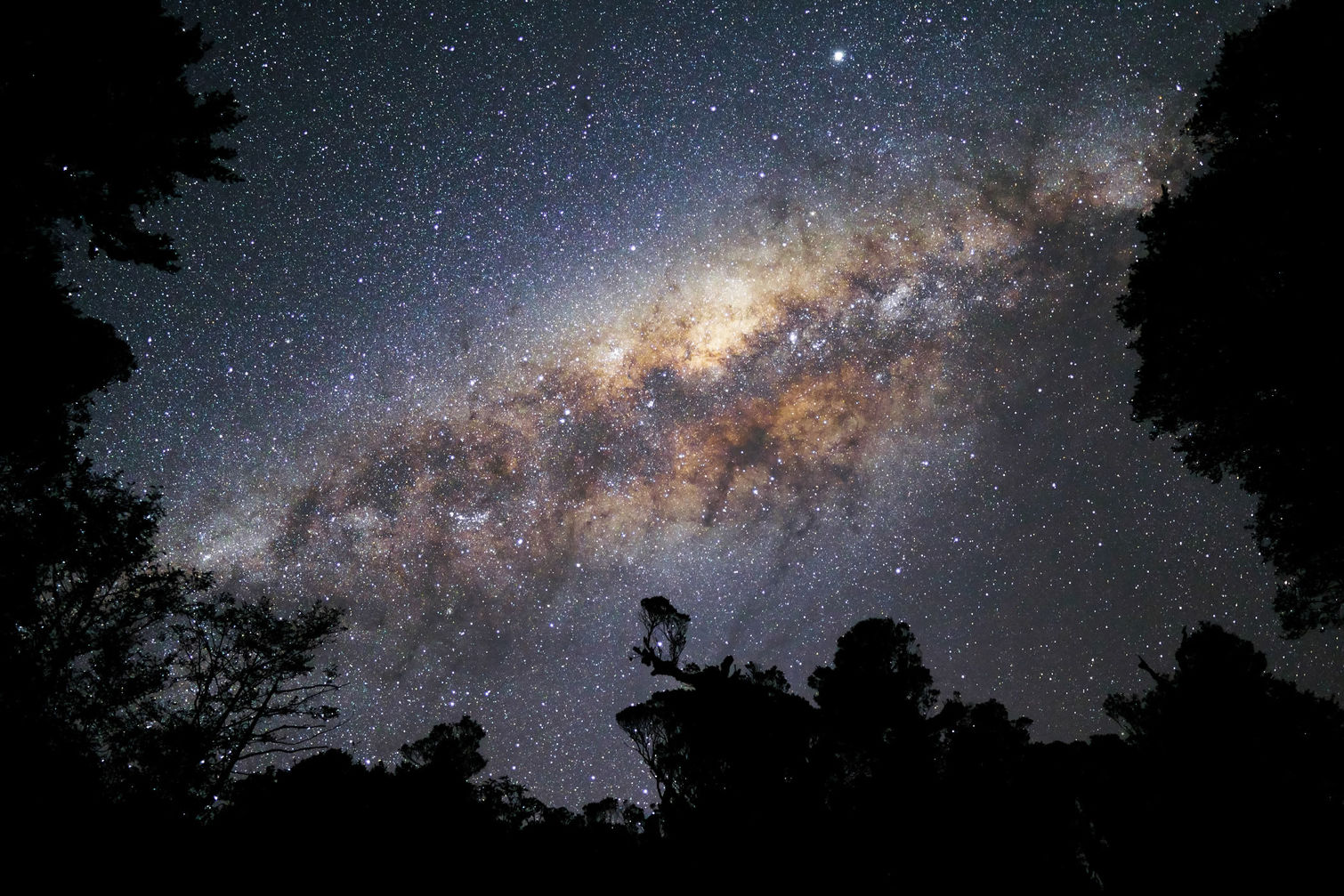 Maps
Maa te kimi ka kite
Maa te kite ka moohio
Maa te moohio kaa maarama

Seek and discover
Discover and know
Know and become enlightened
Below is an interactive map of Waikato with different layers that can be turned on or off.
Begin by using the menu in the top left corner of the map. Try turning some of the different layers on and off. You can click on some of the icons to get more information.
This map has been designed to show you what resources are available to you within the rohe (territory) of Ngaati Wairere. It should be acknowledged that this rohe is post settlement and does not show the original area for which Ngaati Wairere holds mana whenua status.
This is a working resource which means as new information comes in this map will be updated to reflect the changes.